Energy Manifest is a one-day conference with the goal to show data, analyse challenges and offer feasible solutions in the energy sector with a clear outcome.
2019
Energy Storage technologies are becoming more and more relevant in various industrial areas. Whether it's stationary applications in form of energy storage containers or dynamic electric vehicle battery packs, the means of storage is what's driving the transition forward.
Analyse

Panels and discussions will examine the analysis of current data, trends and challenges in electromobility and energy storage. The discussed topics will cover raw material availability, recent and future development, EU regulations, electric vehicle battery gigafactories and the ecological impact of such projects.

Explore

Meet developers and manufacturers to gain insight into their approaches to challenges in the energy sector and hear the solutions they offer. Explore the latest development of projects on electric vehicle battery and energy storage production within the European energy sector.

Network

Connect with regulators, investors and company representatives from all over Europe to discover new business opportunities. Get to know the key players who drive the energy sector market forward.
Patronage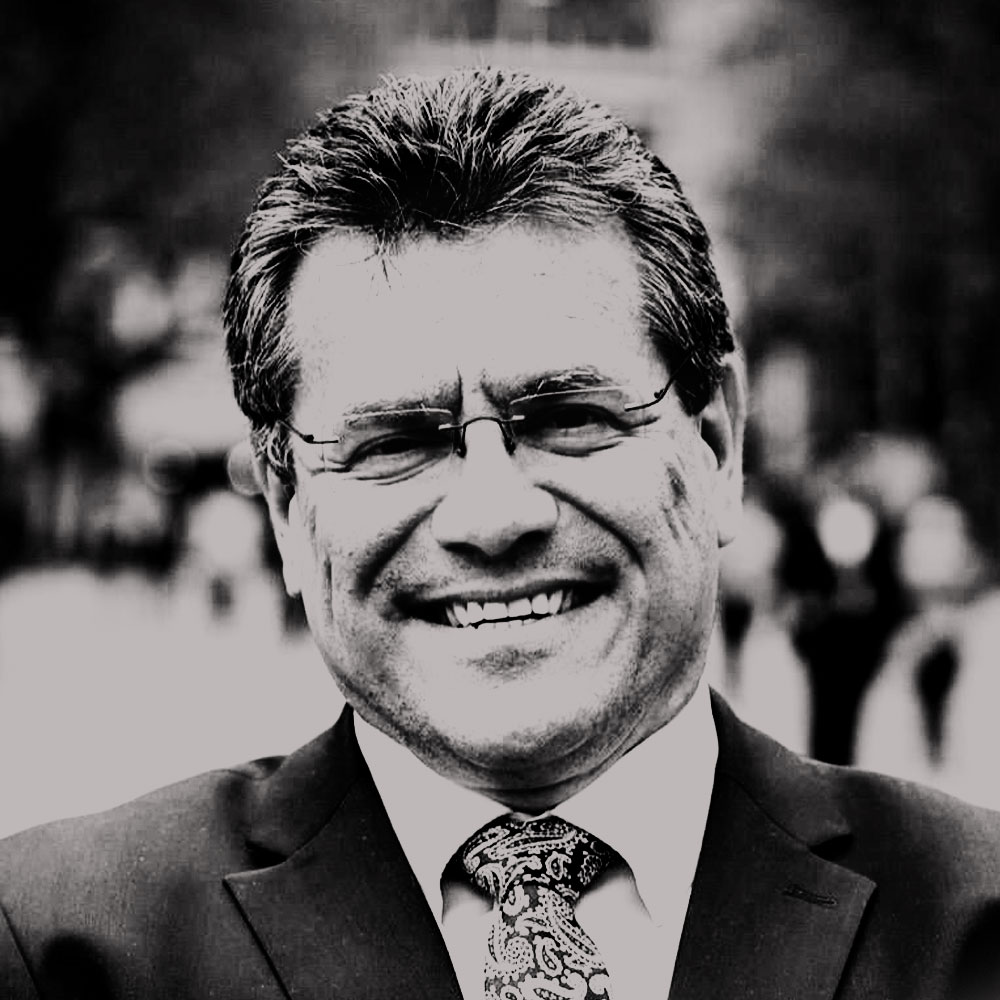 Maroš Šefčovič
Vice-President of the European Commission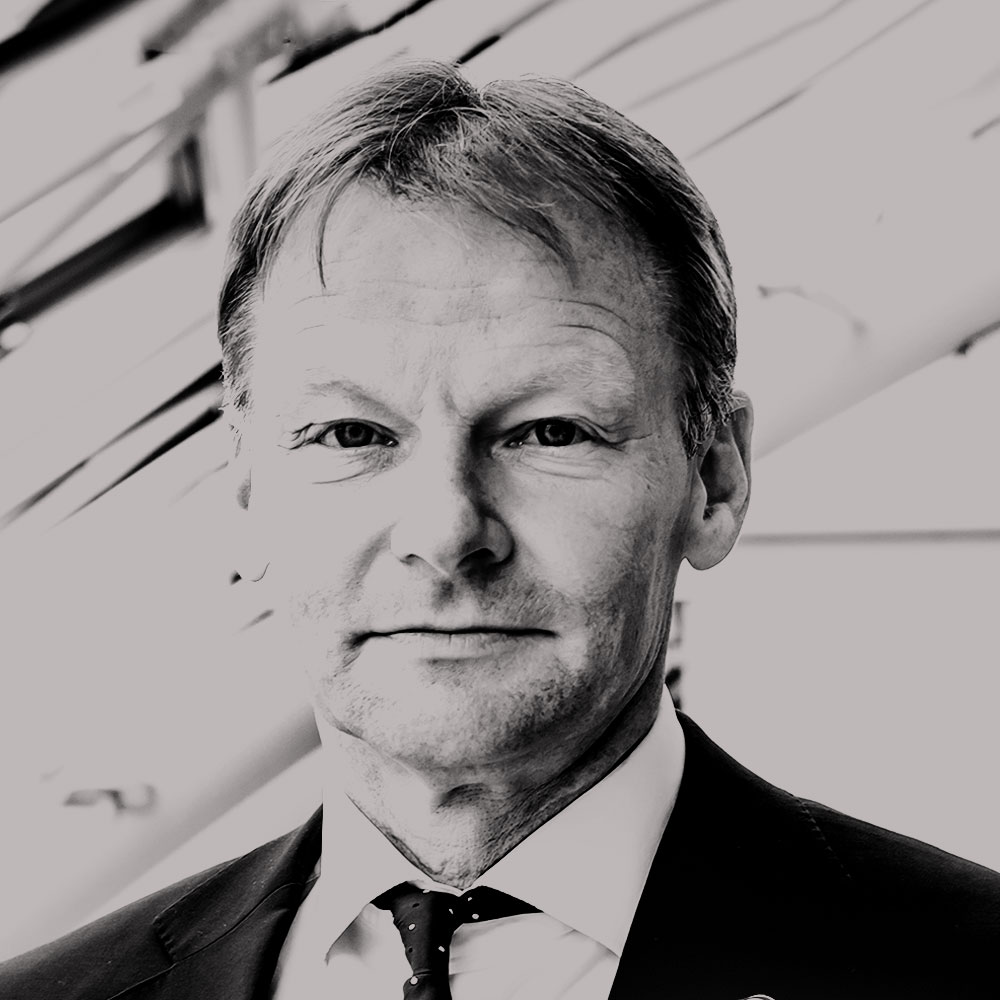 Vazil Hudák
Vice-President of the European Investment Bank
Speakers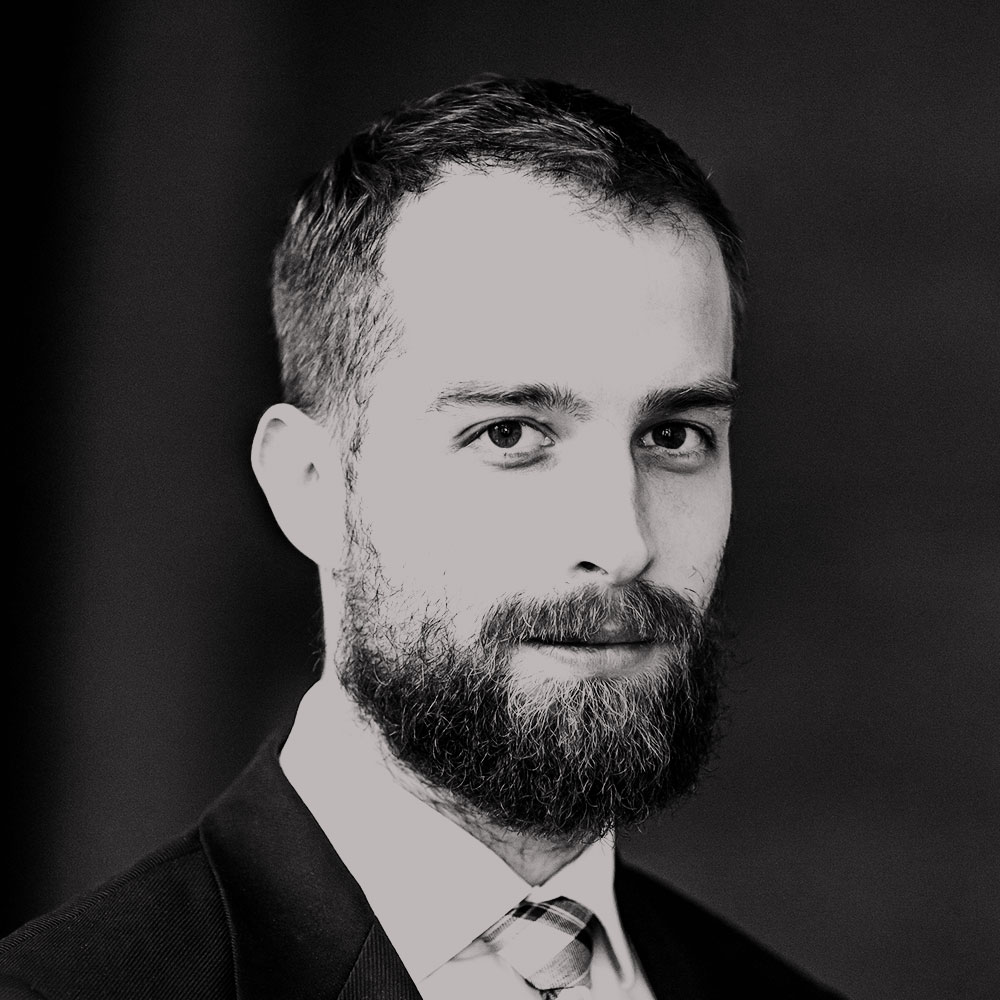 Maciej Mazur
Managing Director and founder of the Polish Alternative Fuels Association
Business practitioner with many years of experience in the energy sector. Since 2012, he has been working in the alternative fuels industry, in particular in the e-mobility and natural gas sectors. He has worked, among others, on the implementation of the largest infrastructural projects carried out in Poland and advised companies from the fuel, automotive, financial and FMCG sectors. Graduated in International Relations from the Faculty of International Trade Policy at the University of Warsaw. He also holds an MBA diploma. He is currently working on his doctorate in economics. Author of numerous publications in the field of energy and public communication. Speaker at numerous industry debates and conferences.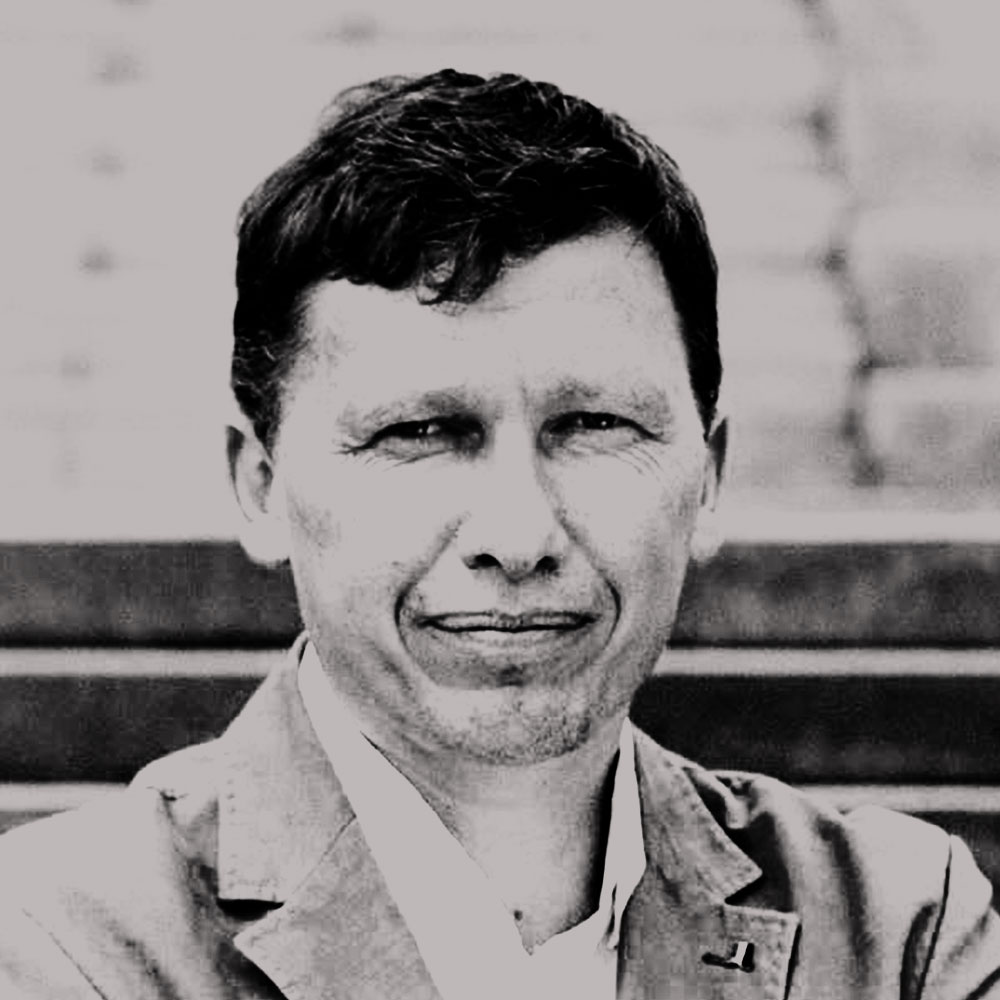 Marián Smik
Chairman of Slovak Battery Alliance, co-founder and executive director of AEN Group
Marián holds the position of Chairman of the recently established Slovak Battery Alliance. Marián is also a co-founder and executive director at AEN Group. This joint-stock company is active mostly in the segment of energy production, trade with electrical energy, natural gas and LPG industry and heat production industry. AEN Group has been active for 18 years and now holds more than 11 companies.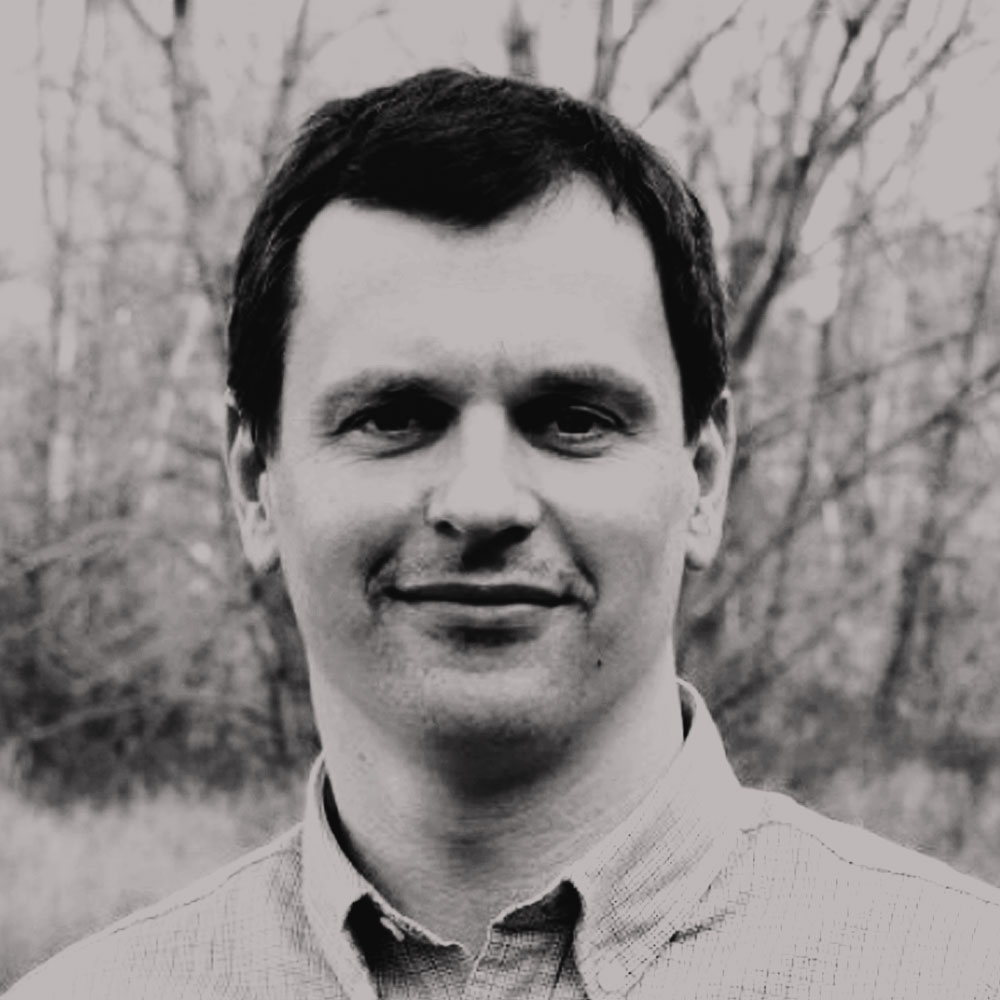 Peter Badík
Co-founder of GreenWay and Voltia
Since 2011 he devotes his work to promote ecological transportation and electric vehicles. He is the co-founder of GreenWay and Voltia Companies. In Greenway he acts as the managing partner responsible for strategy, planning and business development. GreenWay is the leading provider of EV charging services in CEE region. It operates the largest network of public fast chargers in Slovakia and Poland. He is one of the founding members of Slovak Electric Vehicle Association (SEVA) where he acted as the Director. He regularly speaks on international conferences and lecture the new trends in ecological transportations. He is member of expert group advising European Commission on the large scale electric vehicle deployment.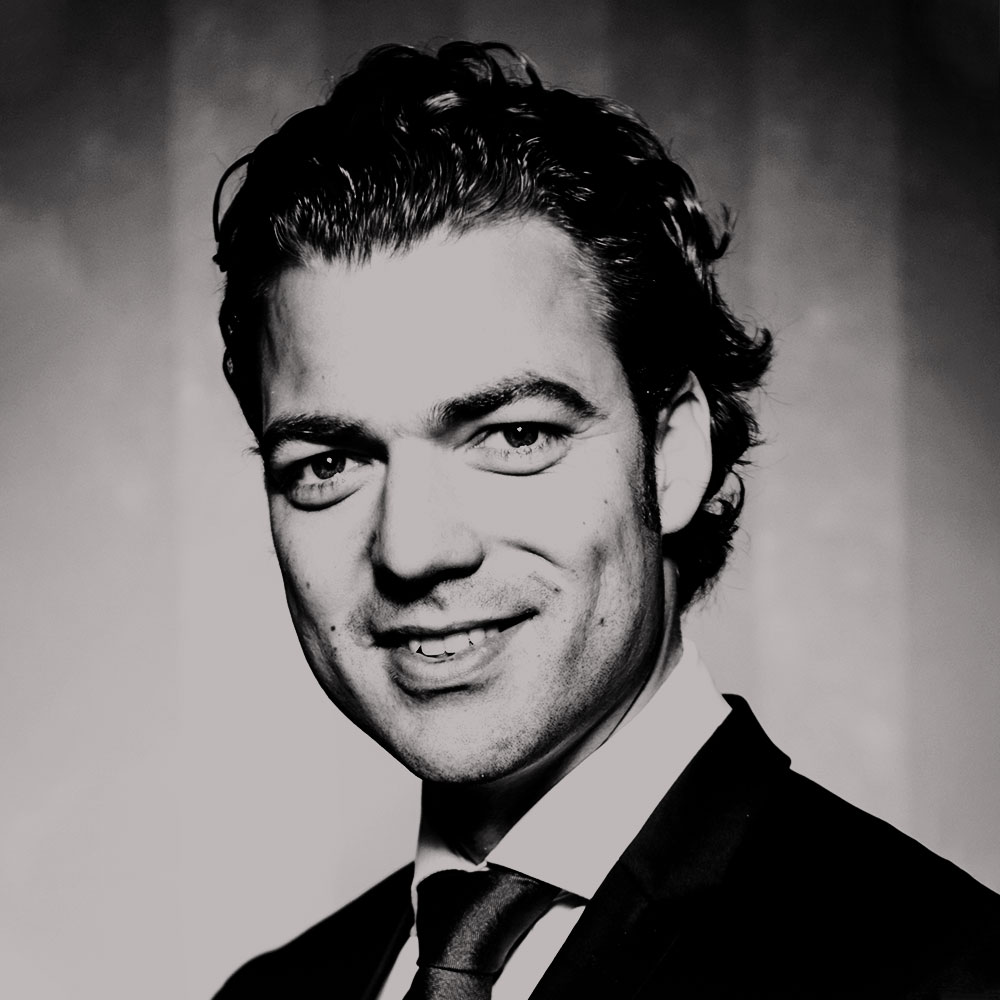 Marián Boček
Co-founder and executive chairman at InoBat, co-founder and Managing Partner at IPM Group
Marián is co-founder and executive chairman at InoBat. Marián has over fifteen years of global banking and investing experience, having executed in excess of us$10bn in private equity and venture transactions in the global energy and mobility markets. Marián's track record includes successful investments across the entire asset lifecycle (from seed to m&a stage) with cross-border (e.g. silicon valley to cee) technology transfer element. Marián is also Co-founder and Managing Partner at IPM Group ("IPM"), a specialist asset management firm investing at the cross-section of the infrastructure real asset and technology worlds (in energy, mobility and AI-enabled critical infrastructure).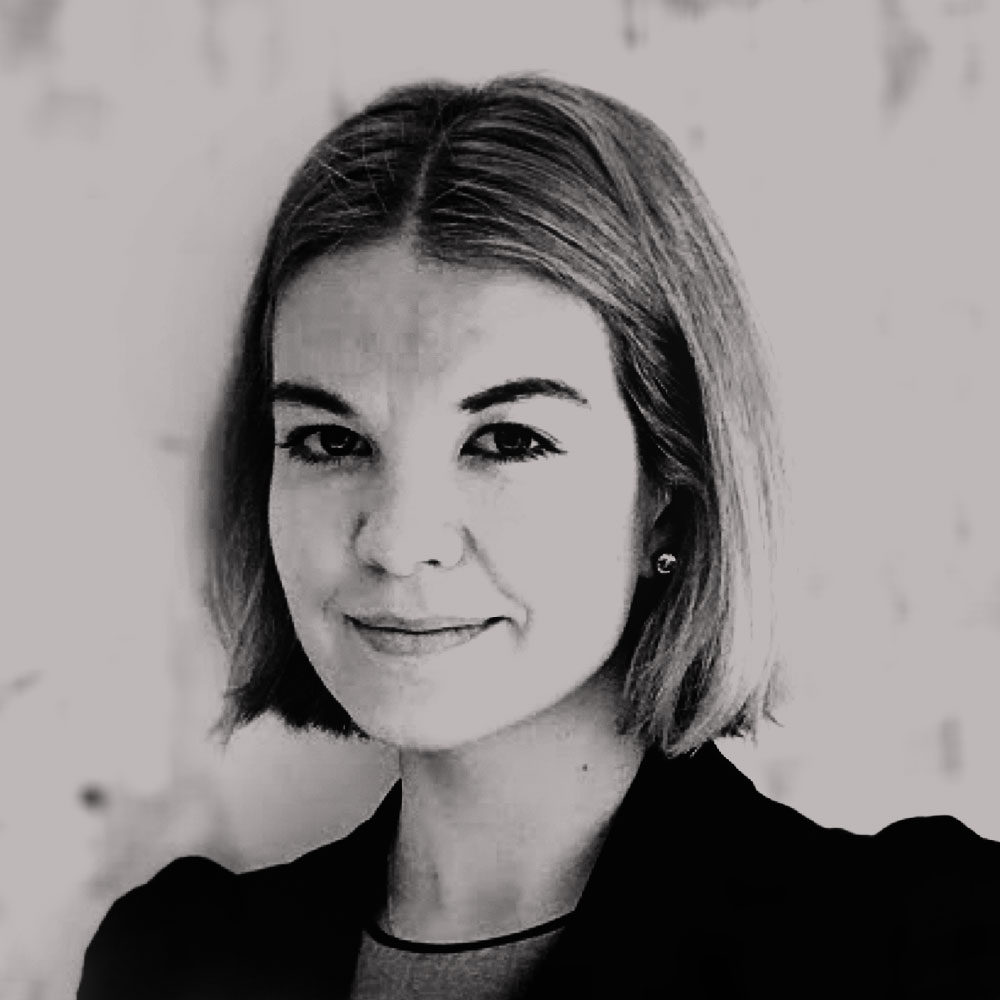 Anneli Teelahk
Policy Officer, the European Association for Storage of Energy
Anneli Teelahk is Policy Officer at EASE - The European Association for Storage of Energy. She joined EASE in August 2019 supporting the advocacy efforts on storage in the EU electricity network codes, the 'Clean Energy for All Europeans' Package and in energy storage technologies. She has experience in the energy sector for 4 years having been dealing with EU energy policy issues over 3 years. Before joining EASE she worked as a lawyer in the Estonian electricity and gas transmission system operator Elering advising on energy market regulation, state aid and data protection. She holds a MA in Law from University of Tartu.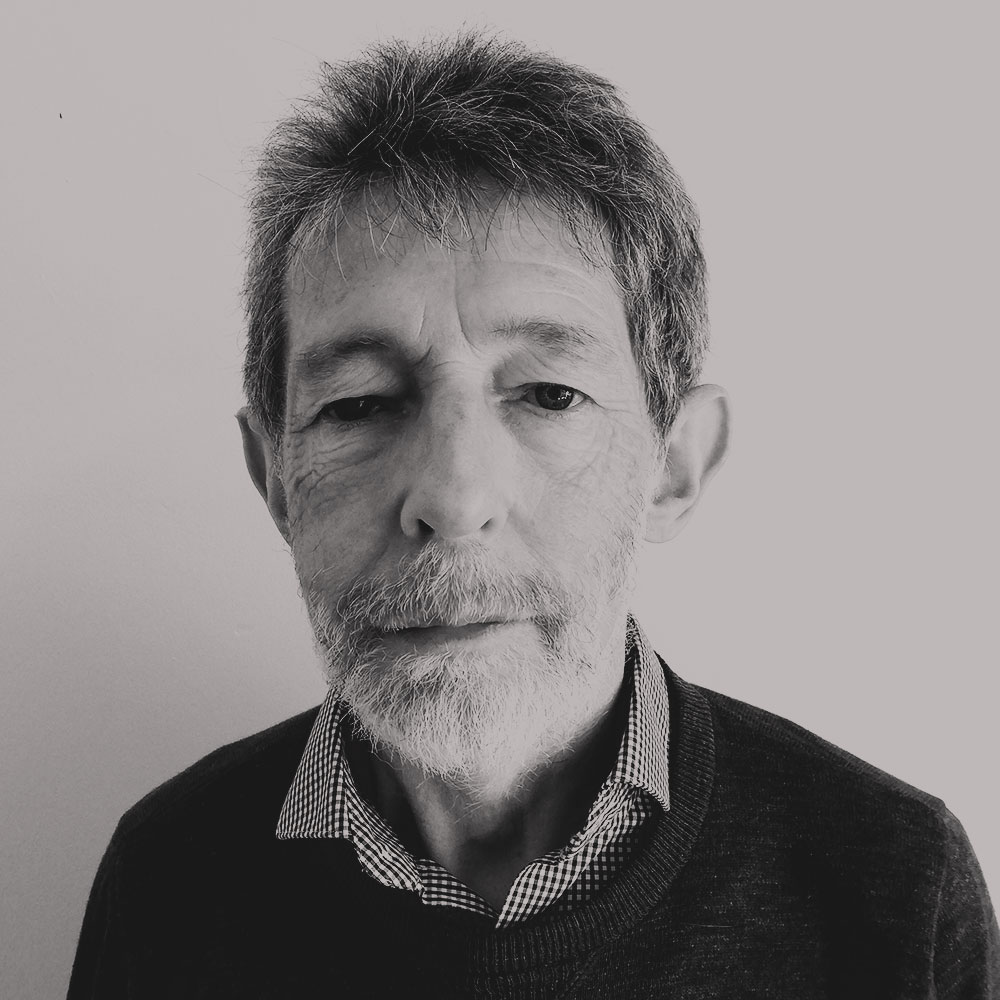 Frank Burke
Technical Advisor to the Irish Energy Storage Association
Frank Burke has an honours degree in electrical engineering from University College Dublin. He has worked for 45 years in the Electricity industry in Ireland (38 years in ESB) and has extensive experience in electricity generation and supply and also electricity markets including system services. He has assisted Schwungrad Energie Ltd. in building a dynamic energy storage demonstration project to provide system services to EirGrid. He is now assisting Lumcloon Energy which is developing 200MW of Battery Energy Storage Plants and he is the Technical Advisor to the Irish Energy Storage Association. He is a fellow of the Institute of Engineers of Ireland.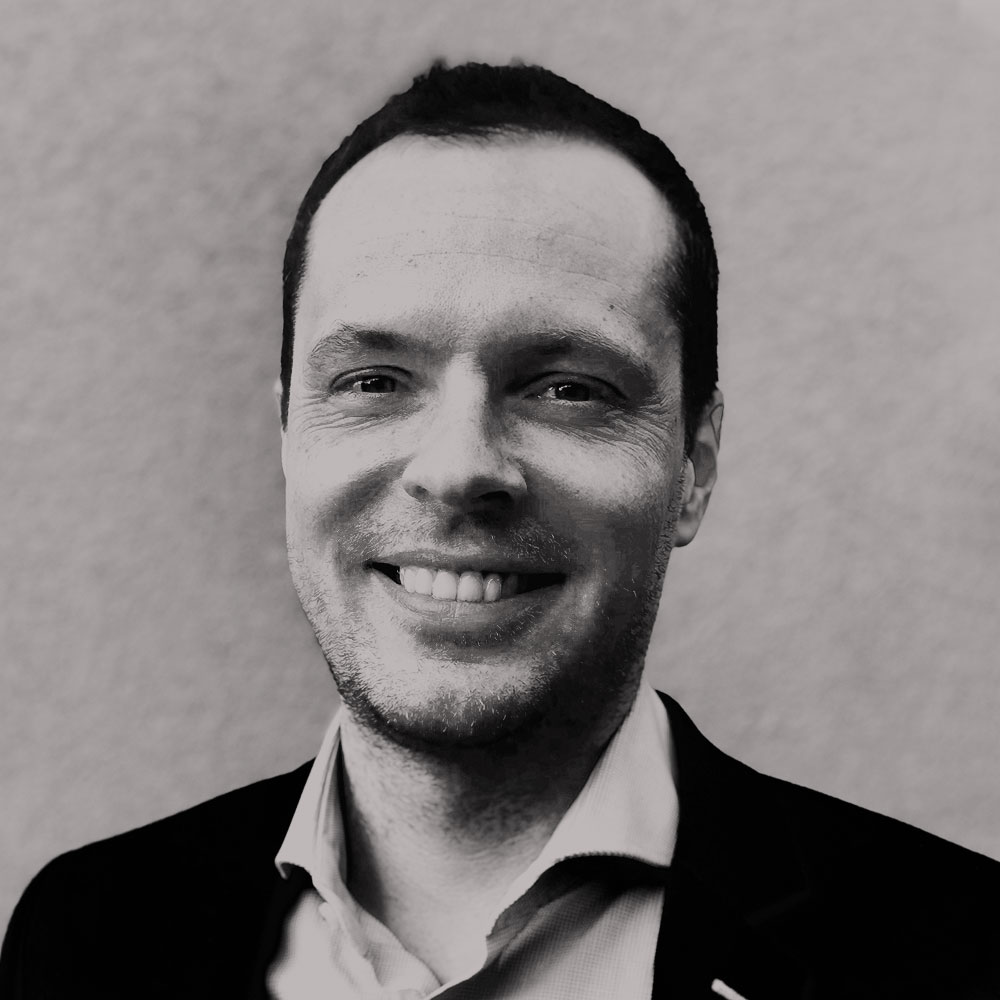 Peter Hegeduš
Chairman of Slovak National Hydrogen Association, Managing Partner of SynCo Group's Energy Division
Peter has spent a decade working across the renewable energy sector specializing in wind, solar, hydro energy and energy efficiency. Peter holds a position of Chairman of Slovak National Hydrogen Association and energy expert of Slovak Association of Photovoltaic Industry. As a Managing Partner of SynCo Group's Energy Division, Peter has been responsible for company and business strategy, project development and financial management. His experience includes both project and corporate level management, and this has seen him hold key roles in the development, construction and operations of SynCo's RES project portfolio in Central European countries. Prior to joining SynCo, Peter worked at banking sector. Peter is a graduate of the University of Economics in Bratislava, where he majored in Business Management and Corporate Finance.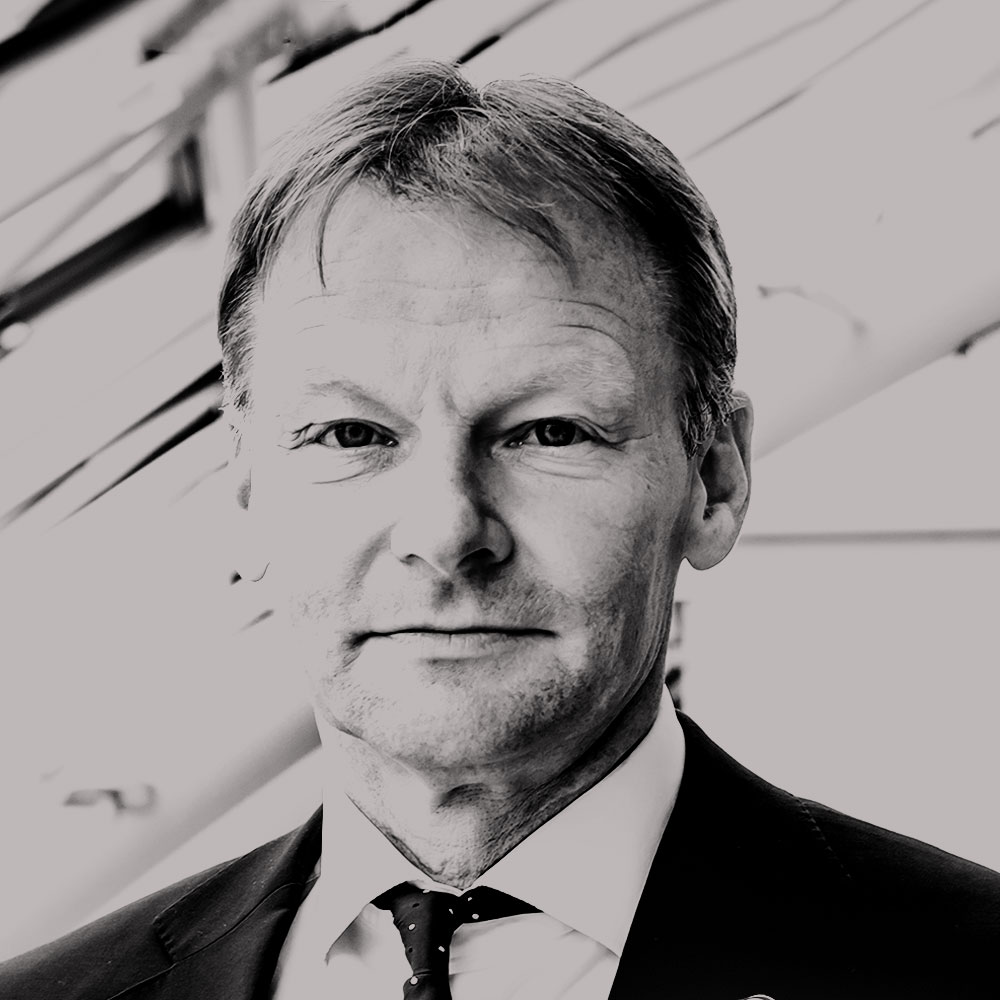 Vazil Hudák
Vice-President of the European Investment Bank
Vazil Hudák joined the European Investment Bank as Vice-President at the beginning of October 2016. Prior to taking up office, he was appointed Chief Negotiator of the EU Budget during the Slovak Presidency of the Council of the European Union. He has served as Minister of Economy of the Slovak Republic from 2015 until 2016. Preceding this, he was State Secretary of the Ministry of Finance and Representative of the Slovak Republic on the Board of Governors at the European Stability Mechanism. He was also Industry Head for Public Sector of Eastern Europe at J.P. Morgan Chase and has worked for the Citi Group and EastWest Institute in the U.S.A. and Europe. Vazil Hudák started his career at the Federal Ministry of Foreign Affairs of Czechoslovakia. He studied at the Moscow State Institute of International Relations in Moscow, Charles University in Prague and Harvard Business School.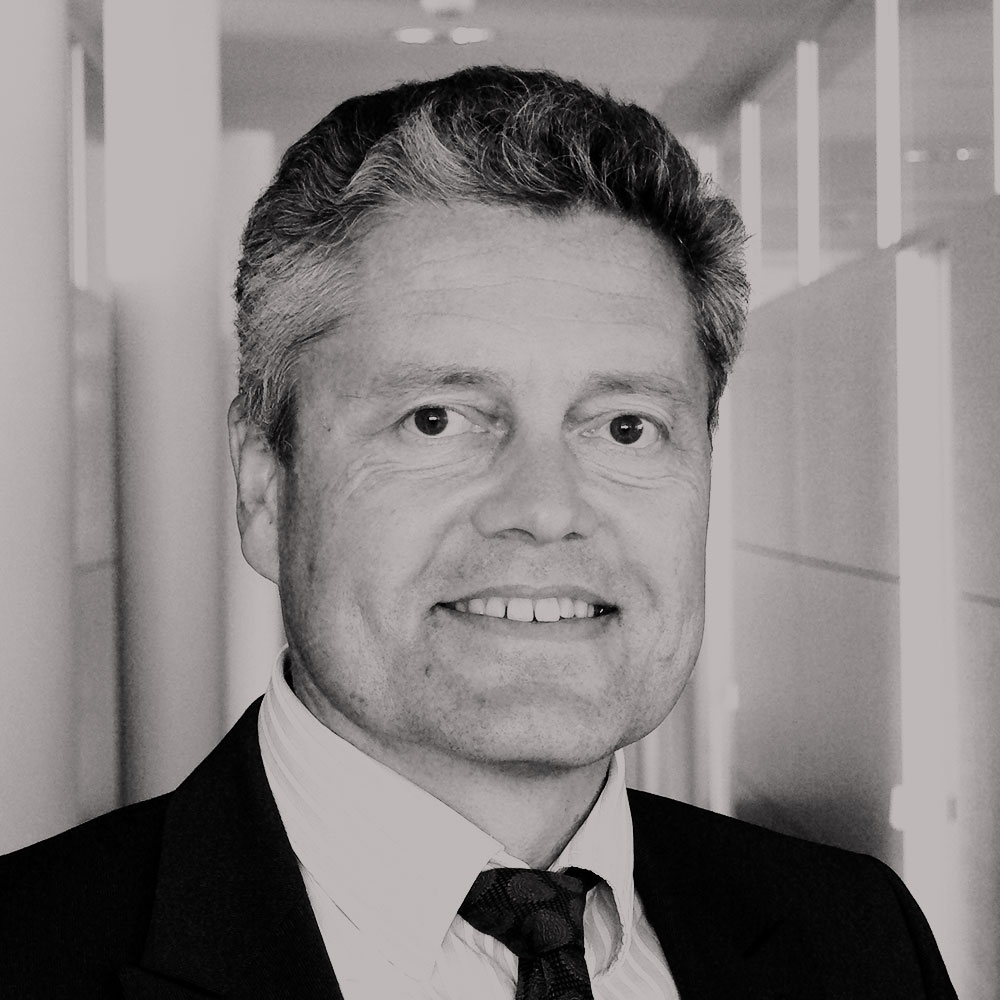 Eduard Ams
Vice President Of Business Development at Manz AG
Eduard Ams has been active in the automation and process technology business for more than 30 years. His extensive working experiences include working at Bosch in Reutlingen for two years where he was responsible for the production of power diodes. He spent another 5 years at IBM being responsible for production and process ramp up as well as maintenance for semiconductor production plant in Böblingen. Eduard continued his work as a sales engineer as well as product manager for 7 years, along with being responsible at Manz GmbH for automation products and robotics. For 18 years Eduard has held position of vice president R&D for automation, robotics, metrology, laser technology, electric design, and IP management. Graduated in Electronic Engineering. Since 2009, he has been active in R&D activities regarding lithium-ion cell process technology (cell assembly + module assembly). Since 2019, Eduard is currently holding a position of VP for business development with emphasis on the battery market.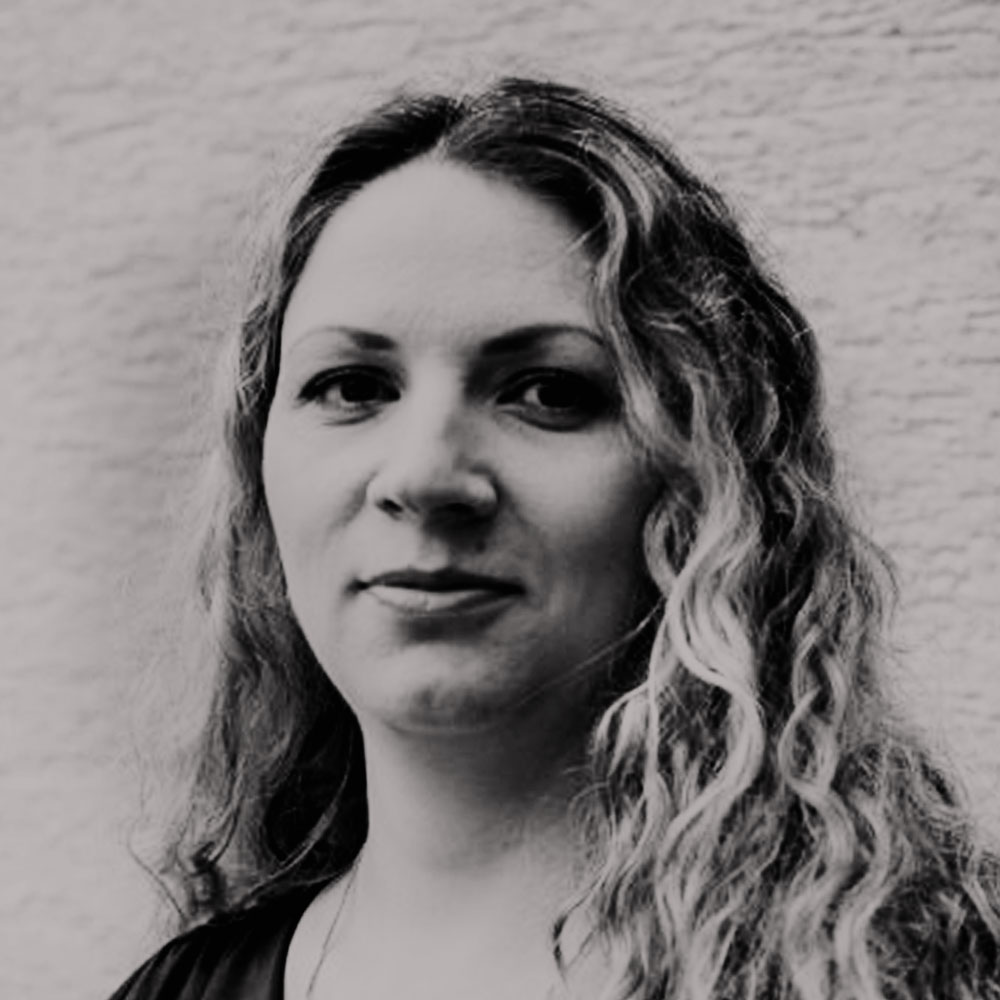 Andrea Straková Fedorková
Associate Professor at Pavol Jozef Safarik University
Andrea Straková Fedorková is an Associate Professor at Pavol Jozef Safarik University and currently she is a director of NATO project "Development of New Cathodes for Stable and Safer Lithium-Sulphur Batteries". Project covers the whole value chain from researchers to companies where a small pre-commercial prototype of a sulfur/lithium battery, based on an innovative concept of sulfur graphene composites, will be accomplished. The project is focusing on the development of new sulfur-based composite cathode materials suitable for high energy lithium-ion batteries. These materials will address questions concerning safety, environmental compatibility, price and efficiency. Project. She is the author and co-author of 30 research papers on Li-ion batteries published in international scientific journals and one EU patent on Li-S batteries. She is laureate of the Award of the President of Slovak Republic Ivan Gašparovič Students´ personality of Slovakia 2010, L'Oréal- UNESCO For Women in Science Award 2018 Slovakia and IUPAC award "Periodic Table of Young Researchers".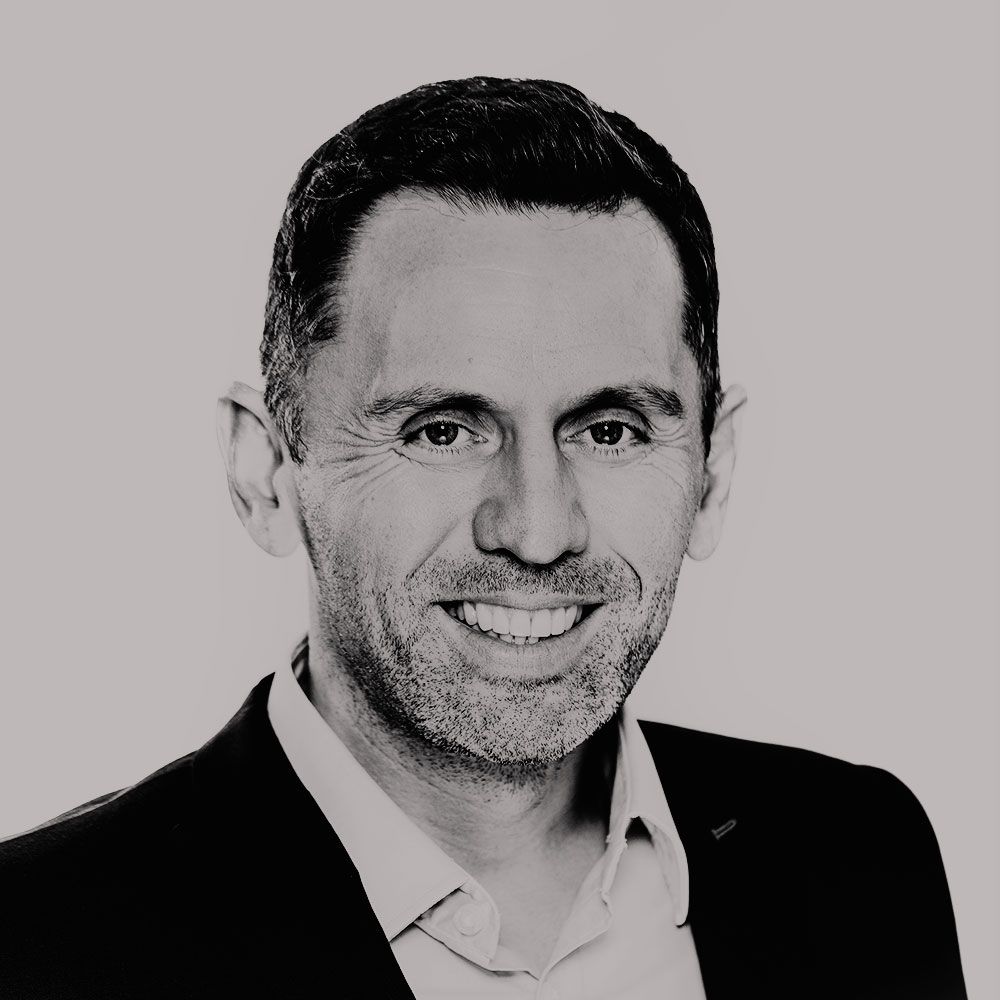 Jakub Miler
CEO of InnoEnergy Central Europe
Jakub Miler joined the InnoEnergy team in 2014. Prior to working at InnoEnergy, Jakub spent 10 years working for business in various international leadership positions in the engineering sector across the mining, construction, and energy industries as well as for the non-governmental sector, developing various regional and national programmes as an energy expert.  Jakub received an MBA from Georgia State University and Poznan University of Economics. He also holds a MA in Psychology from Adam Mickiewicz University. Since January 2016, he has been the CEO of InnoEnergy Central Europe.
Schedule
9.00
Opening & registration
Morning coffee & snacks
10.00
Opening remarks
10.30

Electromobility ANALYSIS

This panel discussion will focus on statistical predictions for the energy sector and how the whole value chain could look like in the upcoming future. This includes processes such as raw material mining, processing, cell manufacturing, battery second life and recycling.

11.30
Coffee break
12.00

Energy Storage ANALYSIS

In the second panel, the importance of energy storage will be discussed. Increasing renewable energy production share means more demand for energy storage solutions. Among discussed will be the key raw materials and if they will be shared with the EM sector, grid changes and challenges or regulations for supporting energy storage applications.

13.00
Lunch break
14.30
Keynote speech
14.40

Electromobility SOLUTIONS

According to EC, 20 – 30 gigafactories have to be built in the EU to stay competitive on the global battery market. Europe is far behind not only in manufacturing capacities, but in charging stations infrastructure and the share of EV as well. This panel will discuss how can automotive industry get back on the right track and what is the role of national legislation in this sector.

15.40
Coffee break
16.10

Energy Storage SOLUTIONS

In the last few years, energy storage became a buzzword in the energy sector. Unfortunately, there are only a few energy storage solutions that are put into real life operation. What are the circumstances that can make these projects feasible? Can ES cover the increased need for energy that EV will require? Will ES market keep up with the EV transition? These, along with many other, questions will be asked in the fourth panel.

17.10
Closing remarks
17.30
Dinner and the start of evening networking program
Wine, beer & cocktails
Stay Up to Date
Subscribe to our newsletter and stay updated on the latest developments and upcoming news.
Organizer
Slovak Battery Alliance is an executive platform for cooperation between the public and private sectors, innovators, academia and financial institutions. Its aim is to provide support for long-term competitiveness, pooling and mobilizing the resources of its members in order to establish and raise awareness of an innovative and competitive battery ecosystem in Slovakia and abroad.
Venue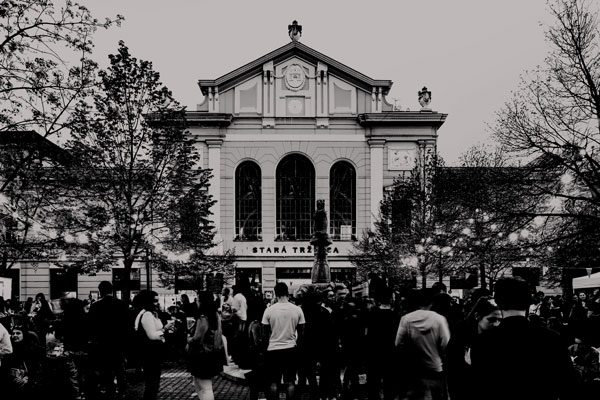 Join Our Conference!
Early Bird
Ticket
300€*
You missed this price
Regular Ticket
First Release
375€*
Get your ticket by Oct. 20
Regular Ticket
Second Release
450€*
Sales start on Oct. 21
*VAT not included
No possibility to buy ticket at the venue on the day of the conference.
Company Packages for 3 and more participants, please
contact us here
.
Buy Ticket